News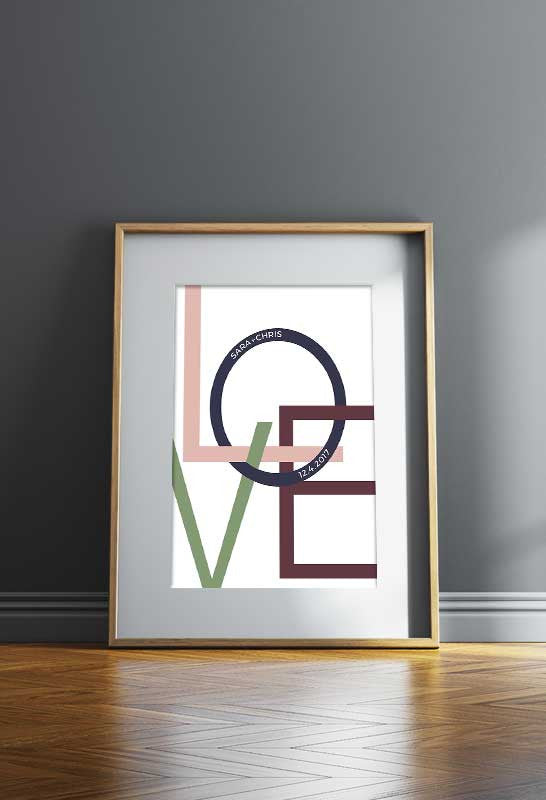 We have two great customized designs for you to choose from. Fall in love with this custom love print; wether you're in love with your significant other or color, we think you'll like this one. Also, we're starting to create great kids decor. We won't conform to any basic design, nor will these robots! Check them out today.  
---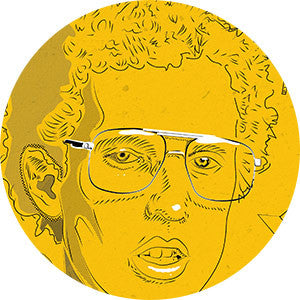 We've dropped a few pieces into the Napoleon Dynamite collection. Stay tuned for more and check out all our prints here.
---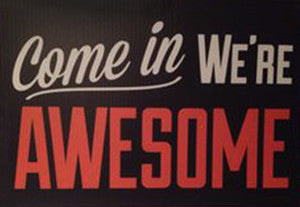 YES! It feels like Christmas morning, the shop is open! We know how crazy things get on Cyber Monday, so don't go breaking the internet to get your sweet designs :) All kidding aside. Enjoy looking around and we hope you find what you're looking for. We do take requests; just post them to the blog and if we get enough we'll make it happen.
---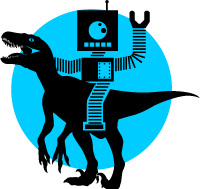 Where is Chris Pratt when you need him! Once we get everything figured out we'll  be opening our proverbial doors for you to buy some of our designs! Check them out in the meantime or shoot us some questions. Thanks!